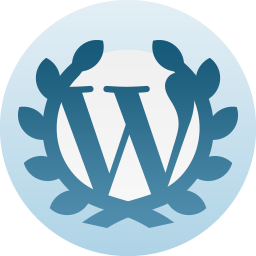 Happy Anniversary with WordPress.com!
You registered on WordPress.com one year ago.
Thanks for flying with us. Keep up the good blogging.
Eintlik blog ek al vir langer as dit. Eers was ek Wit en toe word ek Leja en nou is ek Fantasies. Dankie aan elkeen wat gereeld hier kom inloer, gereeld saam gesels en natuurlik elkeen wat die moed het om te blog want julle inspireer my.
Op nog baie jare saam.
Hasie